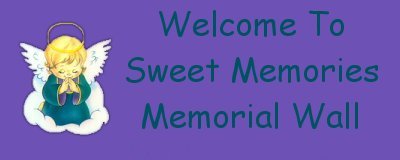 Sweet Memories Memorial Wall
Has Moved Please Change Any BookMarks! ~ Thanks!
Click on the Name Above or go here ---> http://www.geocities.com/sweetmemorieswall/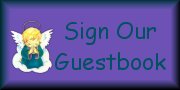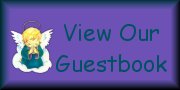 Awesome Free Webmaster Tools!




Earn Money Reading Emails...



Updated September 19, 2000
All content & graphics © 1998-2000 by BethAnne.
All right reserved.
All other copyrights belong to their respective holders.
This background set was made and copyrighted by BethAnne.
Please do not take any of the set or the graphics.
Thank you for respecting the Copyright Laws.



This page hosted by
FreeServers.com
Get Your Free Page.